Thousand Oaks Industrial Building Sold for Biotech Redevelopment
Friday, March 13, 2020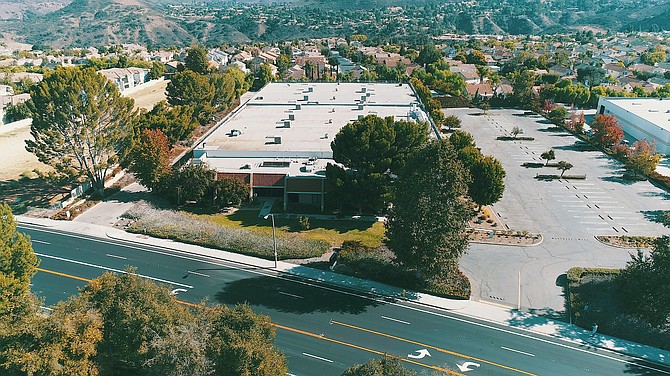 A 65,269-square-foot industrial building in the Conejo Valley has sold for $8.1 million, with the new owner looking to turn it into biotech labs.
The warehouse, located at 1300 Rancho Conejo Blvd. in Thousand Oaks, sits on 5 acres.
Newmark Knight Frank Executive Managing Director John DeGrinis and Senior Managing Directors Patrick DuRoss and Jeff Abraham represented the undisclosed private buyer, which CoStar Group identified as Alexandria Real Estate Equities Inc. The NKF team also represented the seller Arconic, in the transaction.
According to NKF, the new owner plans to redevelop the asset to house biotechnology labs to accommodate the rising number of industry users in Ventura County.
"Thousand Oaks is experiencing a boom in biotech demand and has been hyper-focused on expanding this sector," DuRoss said in a statement. "This market has long been the home for prominent biotech companies such as Amgen and Takeda (formerly Baxter), but we are seeing a significant increase in capital and demand from smaller, growing biotech companies over the past two years."
Seller Arconic specializes in lightweight metals engineering and manufacturing. Arconic's products, which include aluminum, titanium and nickel, are used in the aerospace and automotive industries.