Anheuser-Busch to Produce Hand Sanitizer at Van Nuys Plant
Monday, March 23, 2020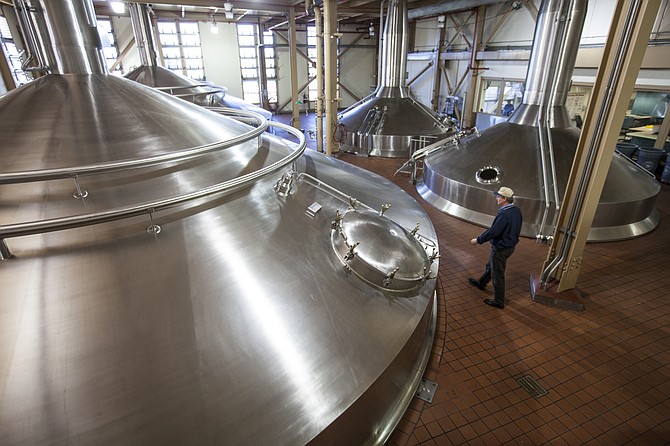 In response to the spreading COVID-19 virus, Anheuser-Busch Cos. announced on Sunday that it will produce bottles of hand sanitizer at its Van Nuys plant in addition to its Budweiser beer.
The St. Louis-based brewer will work with the American Red Cross to ship sanitizer where it's needed most after producing and distributing bottles to its internal teams, the company said in a statement.
"To help address COVID-19, Anheuser-Busch is focused on the health and safety of our employees and serving our communities. As we have in the past, we are leveraging our capabilities, our relationships and our reach to provide assistance to those in need," Cesar Vargas, U.S. chief external affairs officer for Anheuser-Busch, said in a statement. "We are in this together and there is more to come."
Anheuser-Busch plans to produce sanitizer at its brewery in Baldwinsville, N.Y., in addition to the Van Nuys facility.