Mamba Sports Academy Rebrands
Tuesday, May 12, 2020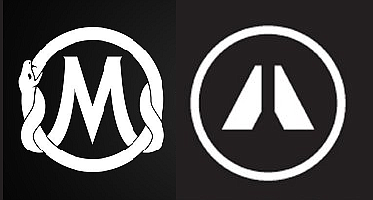 Mamba Sports Academy will drop the "Mamba" from its name and rebrand as Sports Academy, the company announced Tuesday.
The Newbury Park sports training facility's celebrity partner and namesake Kobe Bryant died in January when his helicopter crashed in the hills of Calabasas. He was heading to coach his daughter Gianna's team in a basketball tournament at the academy. Gianna, 13, was onboard and was killed as well.
In a statement announcing the rebrand, the academy said the name change comes out of "respect for an unparalleled legacy."
"The Academy will retire the 'Mamba' in the Mamba Sports Academy name—to raise it to the rafters, where it belongs. In doing so, Sports Academy will carry on the vision it curated during that special partnership," the statement said.
Chief Executive Chad Faulkner opened the facility under the name Sports Academy in 2016 in a Thousand Oaks building formerly occupied by Amgen Inc.'s technical support group. Bryant entered a partnership with the business in 2018 after bringing Gianna and her youth team there to practice. When Bryant became involved, the Sports Academy changed its name to reflect his nickname, "the Black Mamba," and changed its logo to resemble a snake wrapped around a golden "M." The terms of Bryant's partnership with the academy were never revealed publicly.
The academy will now revert back to its original name and logo.
The announcement ruffled feathers on social media, where professional NBA players and fans questioned whether the move was the best way to respect and honor Bryant's legacy. The academy subsequently sent the following statement in an email to the Business Journal:
"The changing of the name from Mamba Sports Academy to Sports Academy, the original name from 2016, is not a decision we came to lightly or on our own. It was a mutual agreement made in accordance with the wishes of his estate."
Both locations of the Sports Academy – in Newbury Park and Redondo Beach – have been closed since March 17. Workouts, basketball drills and nutritional classes have been moved online. The company's integrated sports medicine practice, however, has remained open for scheduled appointments.