New CEO for Casamba
Wednesday, May 20, 2020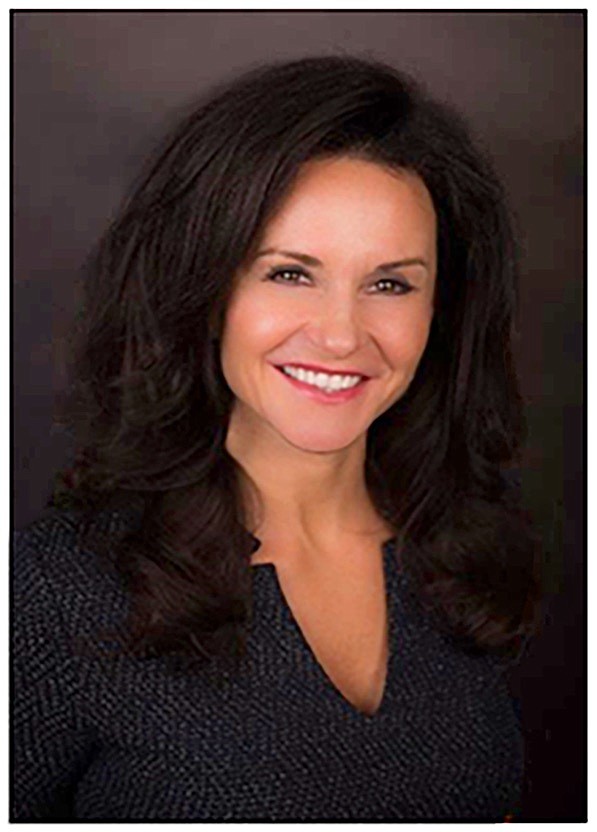 Casamba, an electronic medical record company in Agoura Hills, on Wednesday announced Billie Nutter as its new chief executive.
Nutter is taking over for Ronnie Amrany, the company's founder, who will serve as executive chairman moving forward.
"It has been a tremendous honor to serve as the CEO of Casamba," Amrany said in a statement. "Since joining the team a little over two years ago, Billie's leadership has allowed us to make meaningful progress toward our top company priorities, including developing enterprise-grade operating structures and systems."
Nutter joined Casamba in 2017 as president and prior to that served as chief executive at Brighton Rehabilitation in Salt Lake City, a health care facility specializing in physical therapy, occupational therapy and speech pathology.
"The pace of change in today's health care technology market is exceptional," Nutter said in a prepared statement. "I am committed to ensuring that we not only stay at the forefront of this change, but that we continue to innovate and lead the market for the benefit of our customers and those they serve."