Westfield's Woodland Hills, Valencia Shopping Centers to Reopen June 3
Thursday, May 28, 2020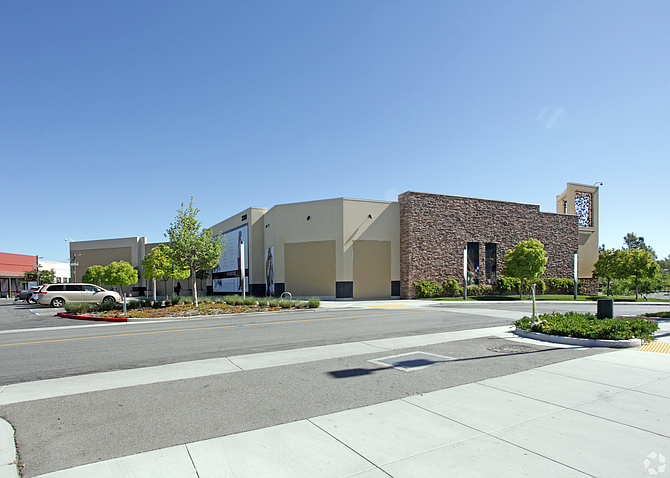 Westfield Topanga & The Village in Woodland Hills and Westfield Valencia in the Santa Clarita Valley will reopen June 3.
Unibail-Rodamco-Westfield announced Wednesday that it will reopen its greater Los Angeles area shopping centers beginning May 30 with Westfield Century City, and then continuing with the reopenings of Westfield Culver City, Westfield Fashion Square, Westfield Santa Anita and their Topanga and Village and Valencia retail sites on June 3.
According to a Westfield statement, the centers will operate with modified hours from 11 a.m. to 7 p.m. Monday through Saturday, and 12 to 6 p.m. Sundays.
"The company will implement relevant government-mandated health and safety protocols as well as provide new services and amenities to address customer concerns during this initial recovery phase in the community," the statement said.
"We are very excited to welcome the Los Angeles community back to our centers," said Westfield Vice President of Shopping Center Management Molly Unger in a statement. "As we take this next step towards recovery from the COVID-19 pandemic, our focus is on working with local officials to ensure a healthy, clean and safe environment for our customers, tenants and employees. We remain committed to providing the best experience possible as business begins to operate again."
Among the safety precautions outlined by Westfield: An increase in the frequency of cleaning measures following CDC and local health department guidelines, with a focus on high-touch areas such as restrooms, play areas, dining areas, and water fountains; monitoring and controlling the number of guests entering the centers and crowds in common areas and queuing lines; enforcing policies related to social distancing, face masks and other preventative measures; and providing an increased number of hand sanitizer stations.
On Wednesday, Westfield Executive Vice President Larry Green told the Business Journal that the local rollout has precedent within the Unibail-Rodamco-Westfield fold, including in Florida, where, "'for two weeks, we have experience with it. We think we're doing leading-edge work in terms of cleanliness and health checks."
Green added that, internationally, "we've been open in Germany for a month and in Sweden the entire time, so having that international and national footprint has been very helpful."
Green acknowledged that the COVID-19-imposed lockdown on retail has not been easy but that he and his company are committed to being agile enough to make the shopping experience work again.
"We're all going through a new way of doing it," he said.