Bar Association Elects David Jones as President
Thursday, September 17, 2020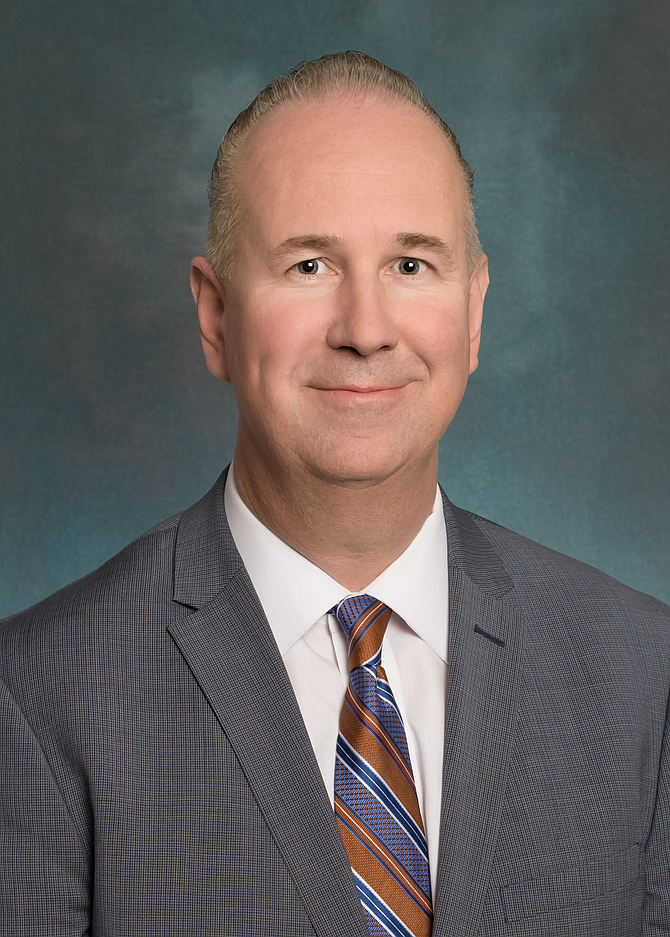 The San Fernando Valley Bar Association on Thursday formally announced its new board of trustees and officers, led by David Jones as president.
Jones, an employment law litigator with Lewitt Hackman in Encino, will serve a one-year term at the 94-year old association, which currently has more than 2,000 members.
"I could not be more proud to take the helm of the Valley institution that is the San Fernando Valley Bar Association," Jones said in a statement. "With nearly 100 years of tradition and success in supporting the Valley legal community, the Bar has been built on amazing leadership over the decades, and I intend to honor that tradition."
The following attorneys were elected as officers of the executive committee: Christopher Warne (president-elect); Matthew Breddan (secretary); Heather Glick-Atalla (treasurer); and Barry Goldberg, who will serve as immediate past president.
Attorneys Amanda Moghaddam, Steven Sepassi, Benjamin Soffer, Erin Joyce, Michael Cohen and Jessica Rosen were elected to a two-year trustee term.
Jones will appoint up to three additional trustees, two from SFVBA's active membership and one from the Bar's associate membership, the association said in a statement.
Appointees will join Alan Eisner, Gary Goodstein, Alexander Kasendorf, Minyong Lee, Joy Kraft Miles, George Seide, and Santa Clarita Valley Bar Association representative Taylor Williams, all of whom are serving as trustees through 2021.