Investor Purchases 18 of 20 Condo Units in Mission Hills for $4.8 Million
Friday, September 18, 2020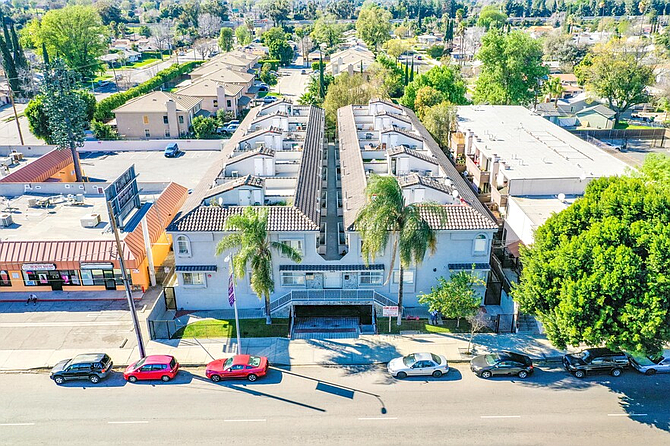 Agents at brokerage Marcus & Millichap Inc. have negotiated the purchase of 18 condominium units in Mission Hills for $4.8 million, or $267,222 per unit.
The investor-buyer bought 18 of the 20 units at 9919 Sepulveda Blvd. as part of a 1031 exchange.
Phil Seymour and David Weinberger of Seymour Group served as the listing agents. Selling agents included Marcus & Millichap LAAA Team Arash Memary, Glen Scher and Filip Niculete; and the firm's Liberow Group with Sam Liberow and Spencer Levine.
Two different owners hold the remaining pair of condos. A three-year seller carry finance structure with interest-only payments was negotiated to accommodate the buyer, since he did not purchase the entire building.
Because the transaction was a court-ordered sale, the transaction had to go through a legal process which, during this COVID period, took more than a month.
"We were able to navigate this to a successful close, and the buyer was able to satisfy his 1031 exchange," Memary said in a statement.