California Resources Appoints New Board Chair
Friday, April 16, 2021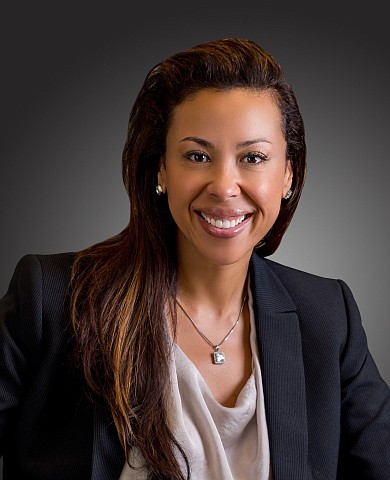 California Resources Corp. has appointed Tiffany Thom Cepak as the new chair of the company's board, the company announced Friday.

Cepak replaces Mark McFarland as chair of the Santa Clarita oil and gas producer. McFarland became chief executive of the Santa Clarita company on March 22. He remains on the board.

"With 26 years of experience in the energy industry, we look forward to Ms. Cepak's leadership of our board," McFarland said in a statement. 
"TJ brings tremendous expertise to the role, and her appointment as chair separates the role of chair from that of president and chief executive officer and demonstrates our board's commitment to strong corporate governance practices."

Cepak has served as director of Patterson-UTI in Houston, Texas since August 2014, and director of Virginia Corp. since September 2019, CRC said. She also held the role of chief financial officer at Houston's Energy XXI Gulf Coast Inc., KLR Energy and EPL Oil & Gas Inc.

Shares of California Resources (CRC) closed Friday down 49 cents, or nearly 2 percent, to $24.16 on the New York Stock Exchange.