Warner Center Business Park Trades for $13.4 Million
Monday, April 26, 2021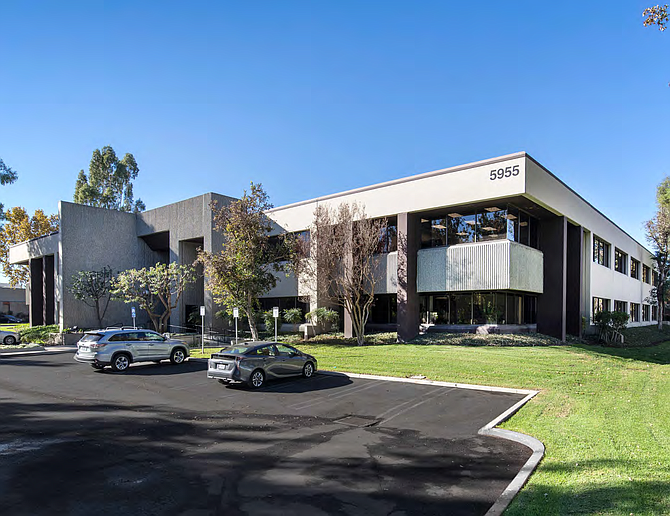 Warner Center Business Park, a multi-tenant office property in Woodland Hills, has sold for $13.4 million.
Located at 5955 De Soto Ave., the 53,217-square-foot property was originally built in 1977 on nearly 3 acres. At the time of sale, the two-story building was 93 percent leased. The property also features 200 parking spaces. 
The property sits at the corner of De Soto Avenue and Oxnard Street, two of the major thoroughfares in Woodland Hills.   
Fred Aframian and Ryan Lin of CBRE Group represented the buyer, a private local investor. 
Costar identifies the seller as Adler Realty.
"Warner Center Business Park is a suburban low-rise office property that has experienced strong demand from tenants throughout the pandemic," Aframian said in a statement. "All the tenants have stayed at the property."
Added Lin: "Warner Center is known as the 'downtown' of the San Fernando Valley and is undergoing a massive wave of infill redevelopment, including the addition of nearly 18,000 additional housing units and 15 million square feet of commercial space. All of this development is within a connected, walkable, transit-served urban setting that promotes job concentration and economic growth."