Dole Opens Frozen Fruit Facility in Georgia
Monday, February 15, 2021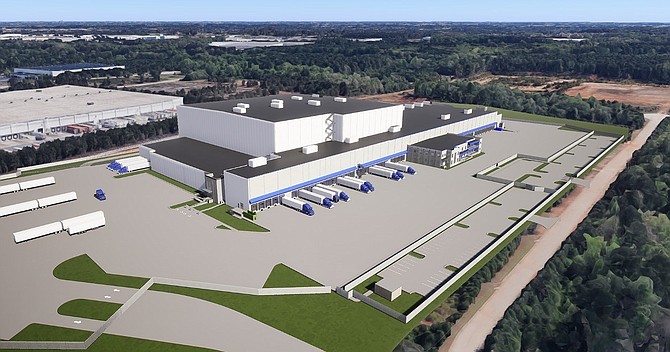 Dole Packaged Foods has built its third frozen fruit factory in the U.S.

The new sorting and packaging facility opened Jan. 28 at 1273 Medline Place in McDonough, Ga., boasting four automated manufacturing lines in 60,000 square feet of space.

At full capacity, the center will be able to produce 60 million pounds of frozen fruit products a year, the company said in a statement. It will be fully operational by September and will employ more than 100 workers.

Fruit packaged at the facility will be distributed to Dole's retail, food service and private label customers on the East Coast. United States Cold Storage will handle warehousing and distribution in an adjacent building.

The facility is Dole's first real estate presence in the Southern region. The company's other frozen fruit facilities are in Atwater near Merced and Decatur, Mich.

Sunil Phabiani, vice president of North America Supply Chain and Operations, said Dole is "very pleased to have this facility operational."

"One of our company's main initiatives is to provide access to good nutrition for a billion people in the next few years. This operation will help us achieve this goal," he explained in a statement.