Printful Relocates Fulfillment Center to Valencia
Tuesday, February 16, 2021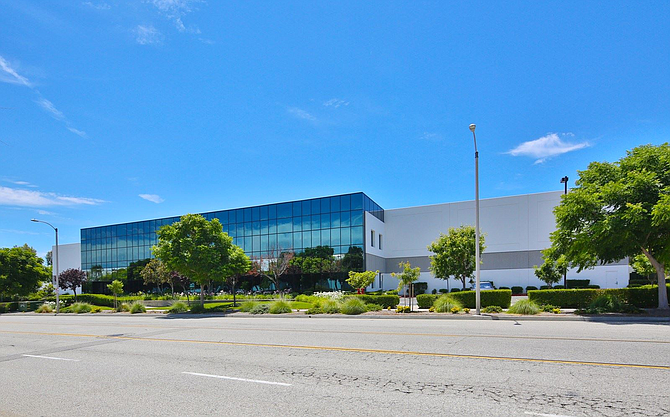 Print-on-demand service Printful has found new digs in the Santa Clarita Valley.

The Charlotte, N.C.-based company is relocating its California fulfillment center from Chatsworth to Valencia, where it has signed a deal to occupy 93,000 square feet – triple the size of the Chatsworth facility. Financial terms of the lease were not disclosed.

The company said in a statement it is moving to a larger location "to scale production capacity."

To accommodate increased demand, Printful said it plans on investing $10 million in additional direct-to-garment printers and equipment for embroidery and poster publishing at the Valencia facility.

The move, which is expected to create 100 new jobs and double the size of Printful's California team, will be executed in the third quarter. The Valencia space must be renovated before fulfillment can begin. The company said it hopes for the center to be fully operational before the Black Friday and Cyber Monday shopping holidays in November.

According to Chief Executive Davis Siksnans, California is Printful's busiest state in terms of deliveries.

"It's necessary to stay in this area and expand our operations to fulfill the needs of our ever-growing customer base, and since L.A. is home to central shipping hubs, we'll be able to maintain fast delivery times," Siksnans added in a statement.

Printful, founded in 2013, prints, stores and ships custom-branded clothing, accessories and home and business items such as mugs and calendars. It has more than 1,400 employees and nine fulfillment centers worldwide, and in 2019 recorded $116 million in revenue.