Princess Cruises Extends Sailing Pause
Wednesday, January 6, 2021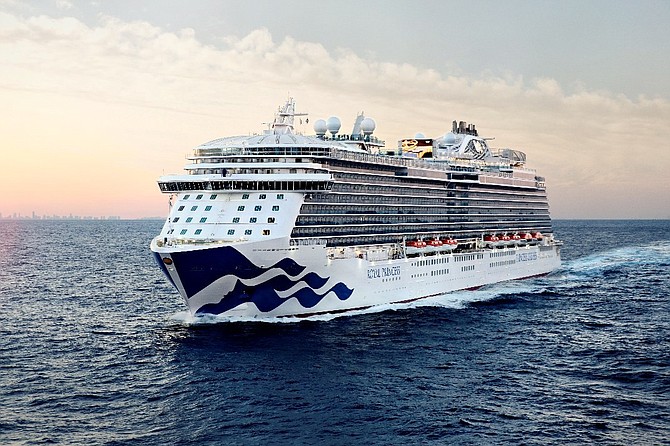 Princess Cruises has again postponed the resumption of cruising activity, this time through May 14 – more than a year after the industry ground to a halt at the onset of the coronavirus pandemic.

The delay affects early-season cruises in the Caribbean, California coast, Alaska and Europe.

The Santa Clarita cruise line previously planned to resume sailing in some regions on March 31.

President Jan Swartz said in a statement the company is still working to meet the health and safety requirements set by the Centers for Disease Control and Prevention's Framework for Sailing Order.

"We continue to prepare our ships for our return to service and we are eager to see our guests back on board to create summertime memories," she said.

Princess previously cancelled all cruises longer than seven days that sail in or out of any U.S. port through Nov. 1 in compliance with the CDC's seven-day cap on itineraries that include U.S. ports.

The cruise line also extended its pause for cruises departing and arriving in Japan through June 25, citing uncertainty about international travel restrictions.

As part of efforts to ready ships to sail again, Princess will dock several ships at the Port of Los Angeles this and next month to receive fuel, supplies and services. Competitors including Holland America and Norwegian Cruise Line will do the same.

According to a statement issued by the port, the visits "are part of the cruise lines' operations to reestablish the ships in U.S. waters as a prerequisite to meet federal regulations in order to resume cruising in the future."

Princess is owned by Miami-based Carnival Corp., which saw shares fall 20 cents, or about 1 percent, to $20.40 on Wednesday.