Kaiser Permanente Appoints President for Panorama City and Antelope Valley
Wednesday, July 21, 2021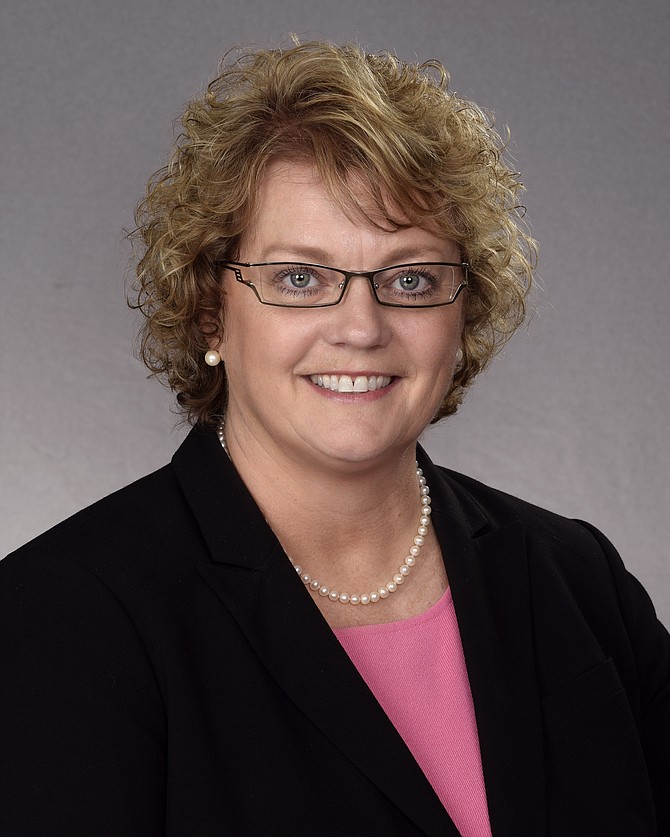 Patricia Clausen is the new senior vice president and area manager of Kaiser Permanente's Panorama City/Antelope Valley service area.

In her new position, Clausen will report to Bill Caswell, the chief operating officer for Kaiser Permanente Southern California. Also she will serve as a member of the nonprofit system's health plan and hospital leadership team.

She previously served as the chief nurse executive at Kaiser's Los Angeles Medical Center, a role she occupied for six years.

"Patti is a results-driven and dynamic executive with more than 23 years of health care experience," said Caswell in a statement. "She brings exceptional leadership skills to her new position and exemplifies both integrity and transparency."