Woodland Hills Multifamily Firm IMG Expands San Antonio Portfolio
Wednesday, June 9, 2021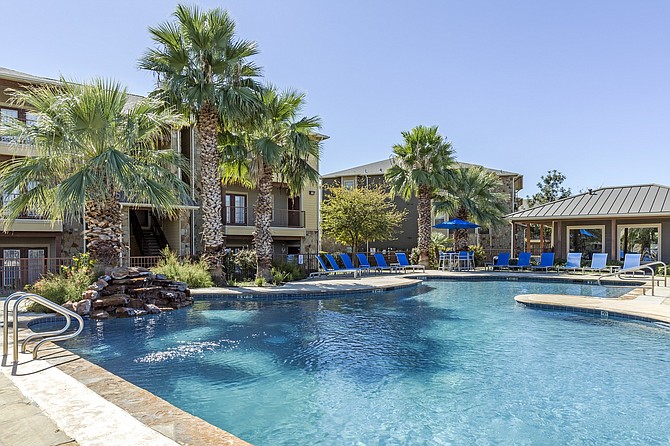 Investors Management Group has acquired Azul Apartments, a 246-unit complex built in San Antonio for an undisclosed price.

The Woodland Hills-based real estate investment firm has acquired more than $241 million in multifamily assets across the Southeast and Texas since the start of the pandemic. With the Azul deal, it now owns 798 units in San Antonio and 4,000 units nationally.

"The firm has targeted San Antonio's northern half where population gains, corporate expansions and major infrastructure investments are catalysts for rent growth and appreciation," Chief Executive Neil Schimmel said in a statement. "A third purchase in less than a year establishes our strategic presence in North San Antonio. The acquisitions reinforce our signature 'IPA' strategy to buy intrinsic value at an attractive price per pound in affordable markets."

The Azul Apartments complex consists of 11 buildings encompassing a mix of one-, two- and three-bedroom floor plans. The apartments average 868 square feet. IMG plans to invest more than $1 million in capital improvements at Azul within its first three years of ownership.

David Bleiweiss of Berkadia's Irvine office secured the financing for the Azul purchase via Freddie Mac.

This year has been active for IMG. In January, the Warner Center-based firm purchased a 17-building Atlanta apartment complex, The Veridian at Sandy Springs Apartments, for $42.9 million. The following month, it sold 218 units multifamily in North Carolina assets to Abacus Capital Group for $29.8 million.