Soraya Theater Director Takes Expanded Roles at CSUN
Thursday, June 24, 2021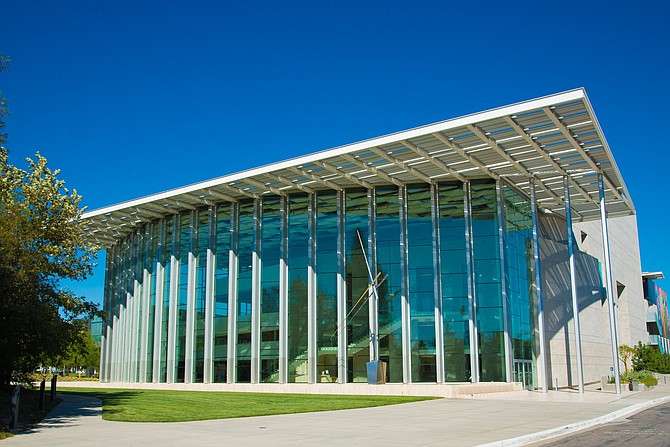 California State University – Northridge announced Thursday that Thor Steingraber has agreed to take on expanded interim roles in university relations and at the CSUN Foundation in addition to his role as executive and artistic director at the Soraya theater on campus.

Rob Gunsalus, the previous vice president for university relations and advancement and president of the CSUN Foundation, will take on a new role supporting president Dr. Erika Beck in a variety of strategic initiatives. Steingraber will temporarily fill these roles to provide leadership while a national search is undertaken to permanently fill those job. The position is expected to be filled by January.
 
"It's a privilege to support the university and its president, and when these responsibilities are complete, I look forward to again providing my undivided attention to the Soraya. Meanwhile, I will be at performances this fall for our joy-filled reunion," Steingraber said in a statement.

As executive and artistic director of the Younes and Soraya Nazarian Center for the Performing Arts, Steingraber has booked attractions at the theater since 2014, raising record philanthropic investment and played a central role in the $17 million gift from the Nazarian family foundation that renamed the performing arts center.