Two-Story Calabasas Office Building Fetches $12.7 Million
Monday, March 8, 2021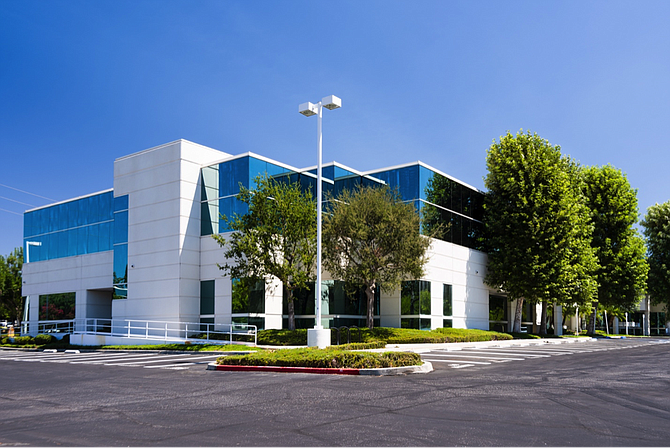 A two-story office building at a Calabasas business park has sold for $12.7 million, or $271 per square foot.

The structure, located at 26050 Mureau Road, sits on 1.6 acres and contains covers 46,899 square feet. The design includes a training center, boardrooms, fitness center, server rooms, employee lounge and outdoor patio. The property also comes with 157 parking spaces.

Lee & Associates-LA North/Ventura principal Jay Rubin and Associate Eugene Kim led the team representing the seller, Crusader Insurance Co., in the transaction, while Craig Miller and Todd Cobin of Stone Miller represented the undisclosed buyer.

The listing brokers said that this facility's location has become ideal in the wake of the COVID-19 outbreak as employees shift from wanting to be based in an urban live/work/play center to more suburban Los Angeles environs.

"Calabasas has become one of the most sought-after communities in Los Angeles," Rubin said in a statement. "With the evolution in the office market we are experiencing, companies are looking for these types of opportunities to invest in an office that gives them greater control of their environment and flexibility for their business."

Added Kim: "Despite the uncertainty of the office market created by the pandemic, we were pleased to deliver a successful and smooth transaction that went under contract within weeks of listing with multiple offers."