Shares Soar as AeroVironment Wins Drone Contract
Thursday, March 11, 2021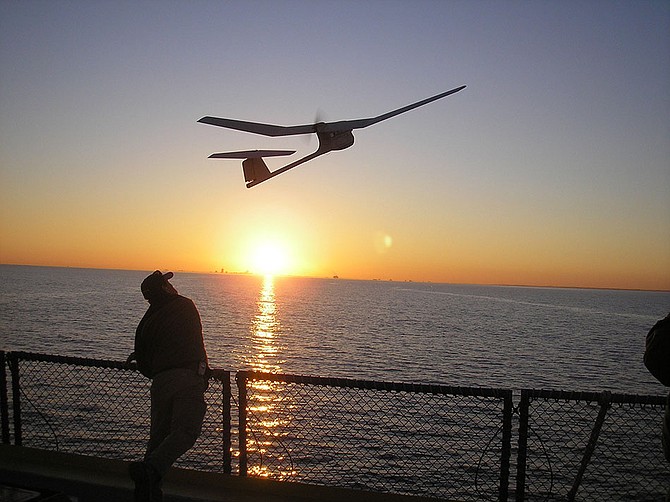 AeroVironment Inc. has received a contract for $6 million to provide its Puma 3 unmanned aircraft to a European allied country on a day the company's shares jumped more than 12 percent.

Delivery of the aircraft is anticipated by April under the U.S. Department of Defense Foreign Military Sales contract awarded in December to the Simi Valley drone manufacturer.

Rick Pedigo, vice president of business development and sales at AeroVironment, said the Puma 3 offers allied forces the ability to increase situational awareness and minimize exposure to threats on land or at sea.

"With the help of AeroVironment's tactical unmanned aircraft systems, like Puma 3, customers are able to increase the mission effectiveness and safety of their frontline forces, even in the most extreme environments," Pedigo said in a statement.

The hand-launched Puma 3 drone weighs 15 pound, has a wingspan of 9.2 feet and can operate up to 2.5 hours on its battery. The aircraft is capable of landing on land or in water.

Shares of AeroVironment (AVAV) closed Thursday up $13.69, or 12.6 percent, to $122.33 on the Nasdaq, on a day when that market closed up at 2.5 percent.