Big Gift for Providence Hospital
Monday, March 15, 2021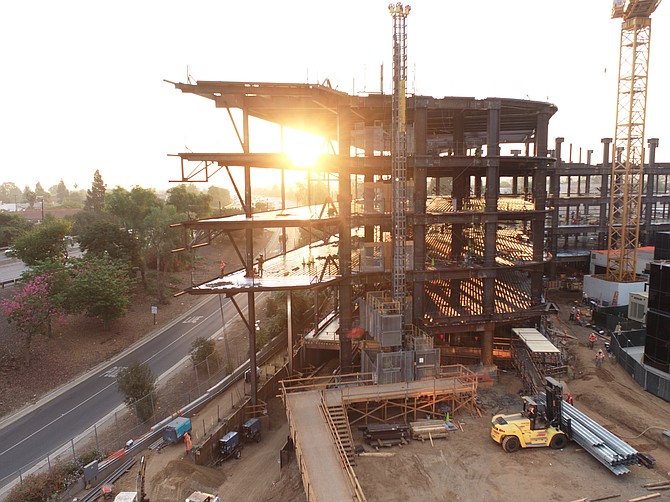 A $50 million gift – called the largest ever to a Providence hospital in California – has been pledged to support the expansion of Providence Cedars-Sinai Tarzana Medical Center.

The donor is the Donald Friese family. As a result of the gift, the five-story patient tower now under construction will be named the Friese Family Patient Tower to honor Donald and Andrea Friese and their family.

The donation was made to the Providence Tarzana Foundation, which made the announcement Monday.

...
Are you a subscriber? Sign In