Xebec Sells Amazon Warehouse in Chatsworth for $74 Million
Monday, May 3, 2021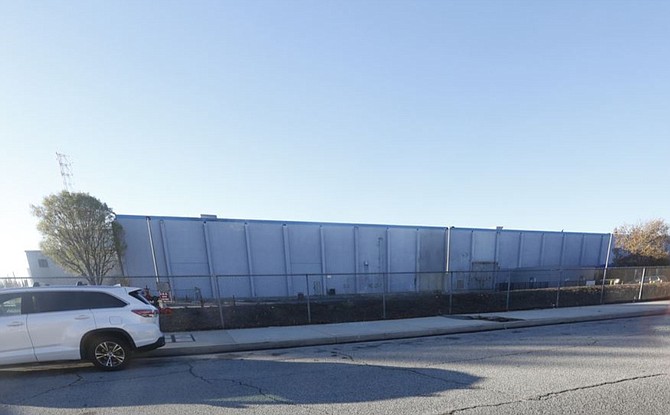 A 221,842-square-foot industrial facility leased by Amazon.com Inc. in Chatsworth has sold for $74 million, or roughly $334 per square foot.
Intercontinental Real Estate Corp. purchased the distribution building, which is located at 20730 Prairie St., from Xebec Realty Partners.
According to a CoStar Group report, the deal was brokered by Darla Longo, Barbara Perrier, Brett Hartzell, Joe Cesta, Rebecca Perlmutter, Eric Cox, Bennett Robinson and Gregg Haly of CBRE on behalf of Xebec Realty Partners while buyer Intercontinental represented itself in the transaction.
Xebec acquired the vacant industrial site, currently fully occupied by Amazon on a triple-net lease, in December 2018 for $37 million, or roughly $167 per square foot. Soon after, the developer revitalized the warehouse, completing the work last year.
The industrial property lies within a designated Foreign Trade Zone and features 23 loading docks with two drive-ins, 38-foot ceiling clearance, 5,000-amp heavy power capability, 40-foot column spacing, fenced lot, building signage and a 4 percent office build- out.
Comparable industrial deals in the area include 1757 Tapo Canyon Road in Simi Valley, a 211,715-square-foot warehouse, which sold in March for $71 million or $246 per square foot; and a 134,300-square-foot warehouse at 609 Science Drive in Moorpark, which sold in January for $16.5 million, or $123 per square foot.