The Los Angeles City Council late Friday approved a paid sick leave ordinance relating to the coronavirus pandemic.
Shocking plunges in the stock markets in recent weeks have prompted frantic calls from investors to their wealth managers.
Because of the near seizure of the economy prompted by the coronavirus scare, the second quarter may see GDP shrink by 13 percent.
About 76 percent of small businesses are being hurt by the coronavirus pandemic, according to a survey put out Monday by the National Federation of Independent Business.
Valley companies struggle to get ahead of coronavirus outbreak.
Another massive selloff of stocks on Thursday caught Valley restaurant and real estate-related stocks in the downdraft.
The Dow Jones Industrial Average fell more than 2,000 points, or 7 percent, with nearly all Valley companies caught in the downward momentum.
Former Los Angeles City Council member Mitch Englander surrendered to FBI agents Monday to face criminal charges for obstructing an investigation into his conduct while in office.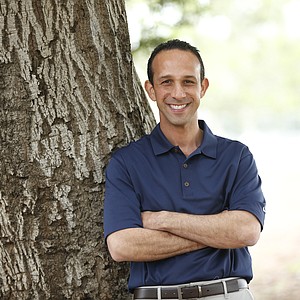 AeroVironment posts a loss while B. Riley expands revenue and net income.
Glendale-based California Credit Union has expanded into Orange County with a new branch in Santa Ana.
Public companies in the Valley region traded lower on Monday as the Dow Jones Industrial Average plummeted more than 1,000 points.
Woodland Hills-based Gaspar Insurance Services has opened new offices in Simi Valley
CPAs find new business in emerging sectors of the Valley economy.
Entertainment accounting firm Cast & Crew announced Friday an agreement to acquire Media Services, a production payroll and management company for the entertainment industry.
BlackLine Inc. beat Wall Street expectations on revenue and adjusted earnings in the fourth quarter.