Ventura County has ordered certain businesses to close and elderly residents to stay at home to slow the spread of coronavirus, effective Wednesday.
MannKind Corp. on Tuesday announced it is adjusting its pipeline research to focus on respiratory viral infections such as coronavirus.
Second Sight Medical Products Inc. announced Thursday the departure of Chief Executive Will McGuire, effective March 27.
A Valley Village woman was sentenced to more than three years in prison for running an $11.5 million sleep study scam, according to the U.S. Department of Justice.
Amgen Inc. on Thursday announced it has suspended all international business travel until March 21 because of the spreading coronavirus outbreak.
A Glendale man was sentenced to three-plus years in prison for stealing the identities of at least 11 dentists and filing fraudulent claims to banks that offer lines of credit to dentists.
Integrity Bio, a privately held biologics company based in Camarillo, named Michael Reilly as its new chief executive officer.
Providence St. Joseph Health and Cedars-Sinai officially broke ground on a patient tower in Tarzana on Monday evening, as part of the hospital's Tarzana Reimagined project.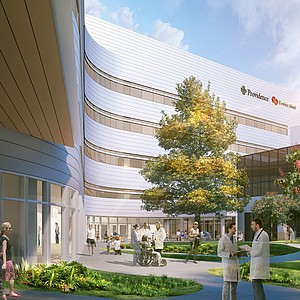 Adventist Health in Glendale and Simi Valley will eliminate certain in-house facility staff positions in favor of hiring Chicago-based commercial real estate services firm Jones Lange LaSalle Inc.
Dilisym Services, a Simulations Plus company based in North Carolina, on Tuesday announced new software in development to treat heart failure.
Westlake Village-based Arcutis Biotherapeutics debuted on the Nasdaq Friday with its shares gaining more than 28 percent on its first day of trading.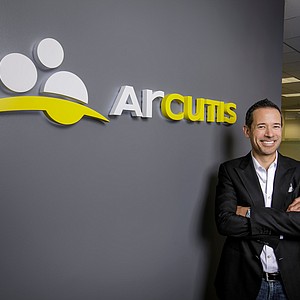 Amgen Inc. announced fourth-quarter results that beat Wall Street expectations.
Valley Presbyterian Hospital in Van Nuys is one of the first health centers to connect to CommonWell Health Alliance, a real-time data sharing service through Meditech.
Kaiser Permanente Woodland Hills Medical Center on Sunday resumed full operation following the repair of a water main break incurred the previous weekend.
Kaiser Permanente Woodland Hills Medical Center late Tuesday closed its urgent care services and its emergency department.