SFV MANUFACTURING
Recent and archived news stories on: Aerospace, Agribusiness, Chemicals, Electronics, Energy, Fabrication, Industrial, Plastics, Textiles...
AeroVironment Inc. has introduced a new version of its Puma hand-launched drone for military customers.
Less than a year after voluntarily delisting itself from the Nasdaq, Interlink Electronics Inc. is considering returning to a U.S. or foreign stock exchange.
CBD Daily, a hemp-based skincare company in Chatsworth, has added Fleurtiva to its portfolio of brands.
All 268 employees of the CoorsTek Inc. ceramics manufacturing plant in Ventura will lose their jobs when the plant permanently closes later this month.
Apex Global Brands, the apparel licensing company in Sherman Oaks formerly named Cherokee, has partnered with a cannabis company in Florida to enter the CBD market.
Leonard Moore, founder of a San Fernando Valley manufacturer of instruments for industrial process automation, died on Sept. 6.
Los Angeles City Attorney Mike Feuer announced Friday a four-year settlement with two vaping products companies in the San Fernando Valley that includes payment of a $350,000 penalty.
AeroVironment Inc. completed the first flight of its Hawk30 solar powered high-altitude platform-station drone at NASA Armstrong Flight Research Center in the Antelope Valley.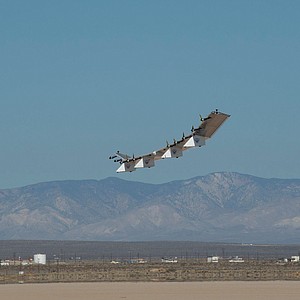 Sigifredo Gurrola Barrientos of Sylmar was sentenced Monday to nearly 20 years in federal prison for managing "Manny's Delivery Service," a drug distribution ring posing as a delivery company in Van Nuys.
Details of the contract weren't released pending the vote, but union leadership recommended ratification. Results for the vote are expected Sept. 12.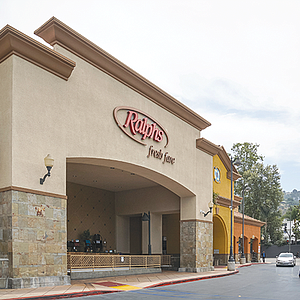 Global Bakeries LLC in Pacoima has acquired Better Baking Co., a manufacturer and distributor of food products in Van Nuys, for an undisclosed amount.
Apex Global Brands announced last week several licensing agreements that will widen the availability of its Tony Hawk clothing brand.
A subsidiary of Teledyne Technologies Inc. has acquired a microelectromechanical systems foundry based in Canada.
Recycling center operator rePlanet LLC has closed all its recycling and processing facilities in California, including locations in the San Fernando, Santa Clarita, Conejo and Antelope valleys.
Calabasas-based reality TV star Kim Kardashian West is slated to launch a new line of shapewear undergarments, dubbed Skims, on Sept. 10.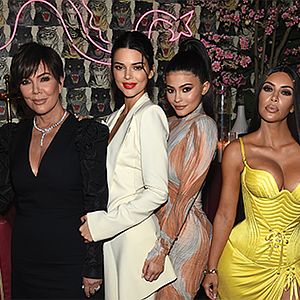 Prev Next