SFV MANUFACTURING
Recent and archived news stories on: Aerospace, Agribusiness, Chemicals, Electronics, Energy, Fabrication, Industrial, Plastics, Textiles...
NewHydrogen Inc. has finalized an agreement to expand existing research at the University of California at Los Angeles.
Capstone Turbine Corp. will receive $5 million in a settlement with a former parts supplier that took a dispute to arbitration.
AeroVironment Inc. completed its acquisition of Arcturus UAV Inc. making it a wholly owned subsidiary under the AeroVironment brand.
Raytheon Technologies Corp. will contest the acquisition of Aerojet Rocketdyne Holdings Inc. by Lockheed Martin Corp., according to media reports.
Apparel company Apex Global Brands Inc. has entered an agreement to be acquired by Galaxy Universal, a wholesaling, sourcing and brand management company based in Centennial, Colo.
Print-on-demand service Printful has found new digs in the Santa Clarita Valley.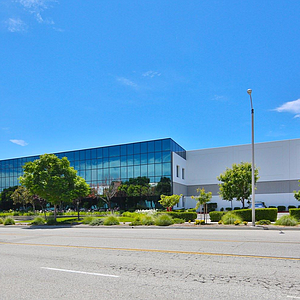 Dole Packaged Foods has built its third frozen fruit factory in the U.S.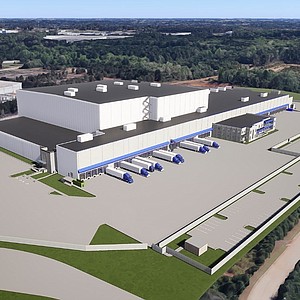 Ember Technologies Inc. has named Jim Rowan as chief executive of its consumer business.
Label and packaging materials maker Avery Dennison Corp. has announced it will buy a similar company headquartered in Tennessee.
Mechanix Wear, a work glove manufacturer in Valencia, on Monday announced a partnership with French thermal technology company Clim8 to incorporate self-regulating heating technology into its product.
Avery Dennison Corp. beat Wall Street estimates for its fourth-quarter earnings and revenue, with its bottom line increasing 31 percent year-over-year.
The Ventura County Board of Supervisors certified signatures this week to put before voters a ballot initiative on new oil and gas regulations.
Contract manufacturer lodges trade secret complaint.
Calavo Growers Inc. announced Thursday that Lecil Cole, former chief executive and chairman, will step down from the board of directors effective March 1.
California Resources Corp. has reduced the size of its leadership team by eliminating positions in public affairs, exploration and development, investor relations and finance.
Prev Next