Details of the contract weren't released pending the vote, but union leadership recommended ratification. Results for the vote are expected Sept. 12.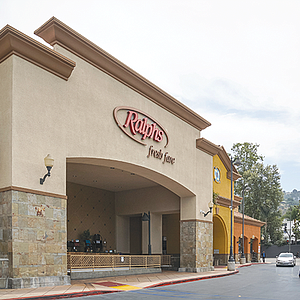 Global Bakeries LLC in Pacoima has acquired Better Baking Co., a manufacturer and distributor of food products in Van Nuys, for an undisclosed amount.
Apex Global Brands announced last week several licensing agreements that will widen the availability of its Tony Hawk clothing brand.
A subsidiary of Teledyne Technologies Inc. has acquired a microelectromechanical systems foundry based in Canada.
Recycling center operator rePlanet LLC has closed all its recycling and processing facilities in California, including locations in the San Fernando, Santa Clarita, Conejo and Antelope valleys.
Calabasas-based reality TV star Kim Kardashian West is slated to launch a new line of shapewear undergarments, dubbed Skims, on Sept. 10.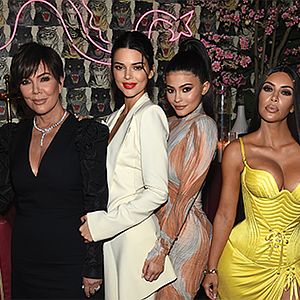 Galpin Motors unveiled the world's most powerful electric car Thursday at its Galpin Lotus dealership in North Hills.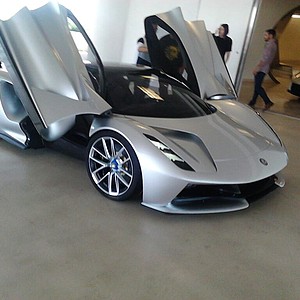 AeroVironment has received a $45 million contract from the Army to produce RQ-11B Raven small unmanned aircraft systems for its security force assistance brigades.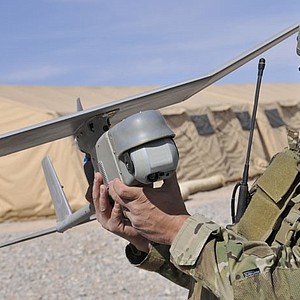 Capstone Turbine Corp. has been certified to the United Kingdom Energy Networks Association G99 grid connection standard.
Interlink Electronics Inc. reported a decrease in earnings and revenue for the second quarter.
Thermo Fisher Scientific officially launched its transplant diagnostics division in West Hills with a grand opening celebration.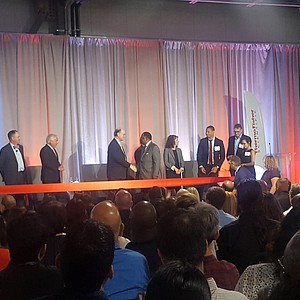 Aerojet Rocketdyne has been chosen by NASA to be part of a new program to develop capabilities to benefit future space missions.
California Resources Corp.'s stock price has fallen more than 22 percent since the Chatsworth oil and gas exploration firm released earnings.
Northrop Grumman Corp. has received a $167 million contract from the U.S. Navy to produce Lot 8 of its advanced anti-radiation guided missile system.
AVX Corp. is laying off more than 100 employees from its Sun Valley plant starting later this year.