SFV MEDIA
Recent and archived news stories on: Entertainment, Internet, Marketing, Conventions, PR, Publishing, Radio, TV, Cable, Sports, Video...
Loop Media Inc. launched a month-long programming initiative to celebrate Hispanic Heritage Month.
Tix Corp. and its subsidiary, Tix4Tonight, have filed for voluntary Chapter 11 protection in Nevada.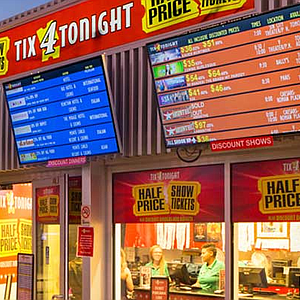 Burbank-based marketing agency Counterintuity has acquired the website and app development business of Digital Natives, a 10-year-old New York City-based digital marketing firm.
ViacomCBS wants to sell its historic Radford studio lot in Studio City for an undisclosed price, according to media reports.
Three remaining Disney Stores in the greater San Fernando region are set to close next month, while Target plans to open more sections in its stores featuring merchandise from the Burbank entertainment studio.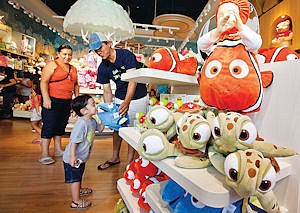 Loop Media has expanded its partnership with Roku to bring the Wiggles Channel exclusively to the streaming service.
Walt Disney Co. has introduced a new mobile app to offer guests at its theme parks shorter wait times for a fee.
Walt Disney Co. beat Wall Street estimates on earnings and revenue for the third quarter, while subscribers to its Disney+ streaming service topped more than 116 million.
On-location filming returned to pre-pandemic levels in the second quarter, according to figures from FilmL.A.
Actress Scarlett Johansson has sued Walt Disney Co. over allegations her contract was breached when the Burbank entertainment and media company released her latest film "Black Widow" in both theaters and through its streaming service, according to media reports.
Gov. Gavin Newsom signed into law this week an expansion of the state's film and television production tax credit program.
The Los Angeles Kings finished in sixth place in the NHL's Western Division this year, but in terms of business expansion, the team has a winning streak.
Walt Disney Co. plans to move about 2,000 positions from Southern California to central Florida in a bid to consolidate operations and promote collaboration among staff, according to media reports.
California State University – Northridge announced that Thor Steingraber has agreed to take on expanded interim roles in university relations and at the CSUN Foundation in addition to his role as executive and artistic director at the Soraya theater on campus.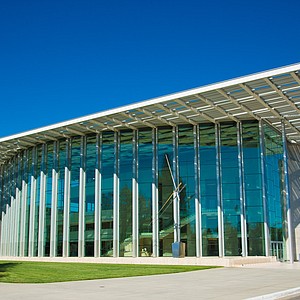 The San Fernando Valley Business Journal on Wednesday won the Gold award for Best Newspaper in a national contest of business journals and other local business publications.
Prev Next