SFV MEDIA
Recent and archived news stories on: Entertainment, Internet, Marketing, Conventions, PR, Publishing, Radio, TV, Cable, Sports, Video...
Walt Disney Co. in Burbank on Wednesday said that its Disney+ streaming service had signe up 50 million paid subscribers globally.
The Free Speech Coalition has rebranded itself and debuted a new logo.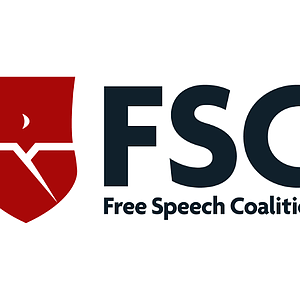 Walt Disney Co. will begin furloughing all non-essential employees at its U.S. operations beginning April 19.
Dianne McKay has assumed full ownership of Mustang Marketing effective Wednesday, as the company's founder Scott Harris has retired to South Carolina.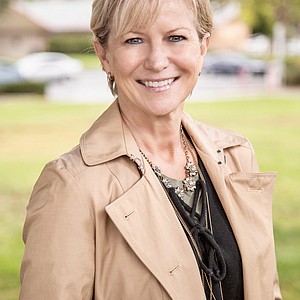 Walt Disney Co. Chief Executive Bob Chapek and Executive Chairman Robert Iger will take pay cuts to help the financially struggling company during the coronavirus outbreak.
Walt Disney Co. announced Friday that it will keep its theme parks in California and Florida closed indefinitely due to the coronavirus pandemic.
Universal Studios Hollywood and Universal Orlando Resort announced late Thursday that both theme parks will close in hopes of containing the spread of coronavirus.
Walt Disney Co. said on Thursday it would close its Disneyland Resort and California Adventure theme parks effective March 14 due to the coronavirus pandemic.
Burbank-based Estrella TV has tapped Hernan Molina, an Argentine native, as its lead Hispanic media political commentator.
Short-form video distributor Loop Media Inc. has announced a partnership with Pac-12 Networks to provide content to its platform.
The city of Santa Clarita recorded a record number of permits for on-location film and television production last year.
Entertainment Partners has acquired a British company that provides, manages and pays background actors for film and television shoots.
The Walt Disney Co. board of directors named Bob Chapek as the new chief executive, effective immediately.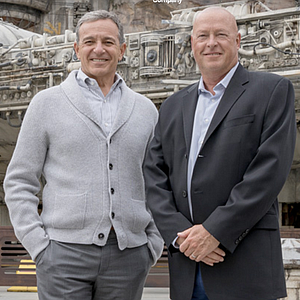 Cinedigm Corp. missed Wall Street expectations on earnings and revenue for the fiscal third quarter.
Short-form video distributor Loop Media Inc. has completed a reverse merger with a Las Vegas company.
Prev Next