SFV MEDIA
Recent and archived news stories on: Entertainment, Internet, Marketing, Conventions, PR, Publishing, Radio, TV, Cable, Sports, Video...
A Camarillo promotional products company is shutting down its operation in Ventura County, resulting in the loss of 145 jobs.
The big-budget feature "Babylon" and a remake of "Little Shop of Horrors" were among 13 films to receive tax credits from the state, the California Film Commission.
The Walt Disney Co. beat Wall Street expectations on adjusted earnings and revenue in the fiscal fourth quarter.
On-location filming of movies, television series and commercials was down in the third quarter.
GreenPark Sports, a startup that connects fans with sports teams, has completed an $8.5 million seed funding round.
The Womens Football League Association has named Shawn "Pescas" Costner as president of the new sports league.
California was used as a location for filming nearly half of all scripted television programs in the current season, according to a report released Wednesday by FilmL.A.
Spanish-language broadcasting company LBI Media has completed its reorganization plan and emerged from Chapter 11 protection.
Warner Bros. Interactive Entertainment announced Thursday a publishing and distribution agreement with videogame developer IO Interactive.
An activist investor in Tix Corp. has joined the company's board of directors.
Cinedigm's fan-focused network CONtv will live stream the Saturn Awards on Sept. 13.
Marina Perelman has been named assistant news director at NBC4/KNBC.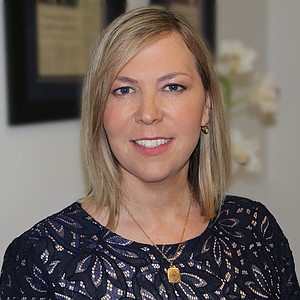 Walt Disney Co. has sold its 80 percent stake in the YES Network to a newly formed investor group that includes Amazon.com Inc., Yankee Global Enterprises and Sinclair Broadcast Group.
Members of the Screen Actors Guild-American Federation of Television and Radio Artists voted Aug. 28 to give Gabrielle Carteris another two-year term as president.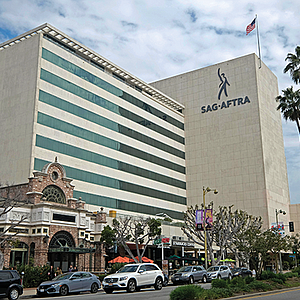 Prev Next