The XFL, a professional football league that will start in February revealed its team names and logos Aug. 21, with Los Angeles getting the moniker of Wildcats.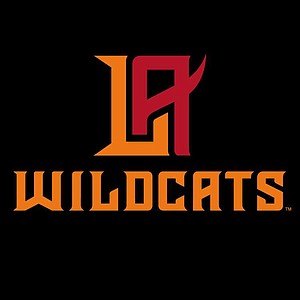 Sherman Oaks-based Primary Growth Partners, an advisory group focused on the cannabis industry, presented its California Trend Report.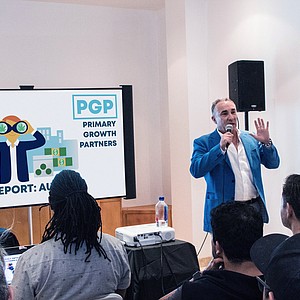 Burbank video game developer Insomniac Games has been purchased by Sony for an undisclosed amount.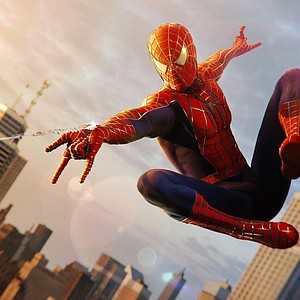 Interlink Electronics Inc. reported a decrease in earnings and revenue for the second quarter.
Fox Entertainment is buying Bento Box Entertainment, the animation house behind "Bob's Burgers" and other animated hits.
Construction of the newest Laemmle Theatres location in Old Town Newhall will continue despite rumors that the Santa Monica-based arthouse cinema chain may have new owners.
Walt Disney Co. missed Wall Street expectations of adjusted earnings and revenue in the fiscal third quarter.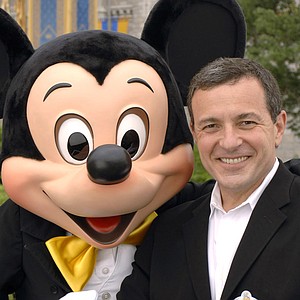 The UltraViolet streaming service for digitally purchased films and television shows will shut down.
Eric Paul Leue is stepping down as the executive director of the Free Speech Coalition, the trade group for the adult industry.
On-location filming of movies, television series and commercials was down in the second quarter.
Thousand Oaks data firm Giant Partners has acquired marketing agency Worxstudio to move into the data-driven digital marketing business.
A swiftly canceled Los Angeles Police Department street carnival, originally slated to unfurl this week on Sherman Way from Topanga Canyon to Canoga Avenue, put members of the business community along the route on edge.
An activist investor in Tix Corp. has put up a slate of nominees for election to the board of directors.
The San Fernando Valley Business Journal won both national and local accolades for its editorial and design quality over the weekend.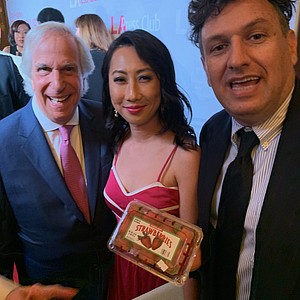 Ann Sarnoff is the new chief executive at Warner Bros. Entertainment, according to media reports.