The San Fernando Valley Business Journal won both national and local accolades for its editorial and design quality over the weekend.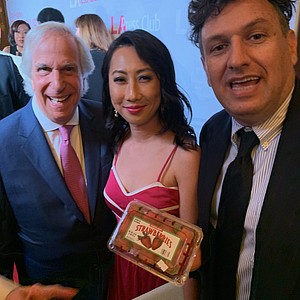 Ann Sarnoff is the new chief executive at Warner Bros. Entertainment, according to media reports.
A Pittsburgh-based film production company has signed a 108,162-square-foot industrial lease in Van Nuys.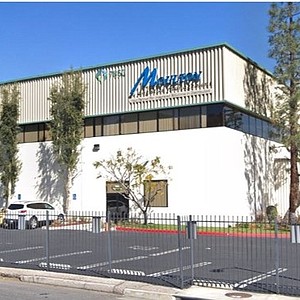 HBO series highlights Valley culture, locations.
Renee Washington has been appointed as the vice president of news at NBC4.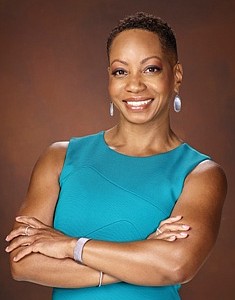 Burbank Chamber of Commerce and Better Burbank Corp., an economic development affiliate of the chamber, held its first annual Economic Summit at the Ikea in Burbank.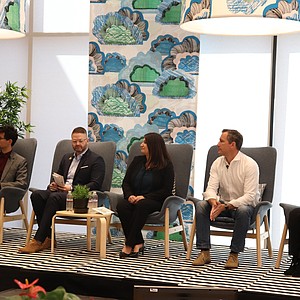 Deluxe Entertainment Services Group in Burbank has hired James Haggerty as the new president of post-production at subsidiary Deluxe Creative Services.
Walt Disney Co. has started layoffs at its studio operations and those of 20th Century Fox, according to media reports.
Walt Disney Co. broke box office records over the weekend with its latest Marvel film, "Avengers: Endgame."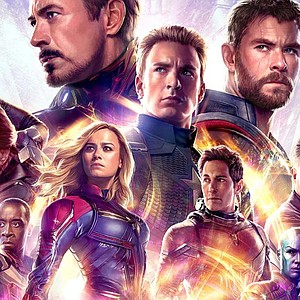 Walt Disney Co. and Comcast Corp. are in discussions over the future of streaming site Hulu, according to media reports.
The San Fernando Valley Business Journal's Women's Council Awards recognized prominent female business leaders Wednesday.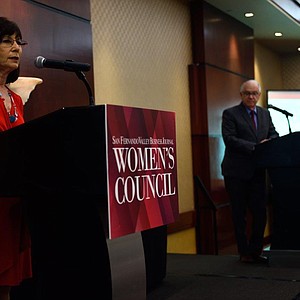 LBI Media Inc. received approval of its Third Amended Plan of Reorganization from the U.S. Bankruptcy Court.
On-location filming of feature movies, television series and commercials was down in the first quarter.
Members of the Writer's Guild of America fired thousands of Hollywood talent agents Friday because the agencies did not agree to a code of conduct proposed by the screenwriter's union.
Valley acquisition adds to streamer's audio library.