SFV REAL ESTATE
Recent and archived news stories on: Apartments, Architecture, Brokers, Construction, Housing, Mortgages, Offices, Property Management, Realtors...
Glendale-based nonprofit health provider All For Health, Health For All is developing a medical office building at 517 E. Broadway.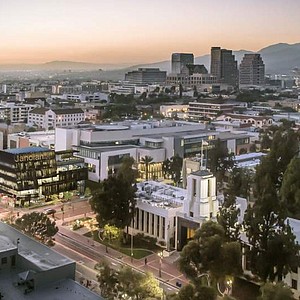 The Griffith, a 220-unit apartment building in Glendale, has sold for $119 million, records show.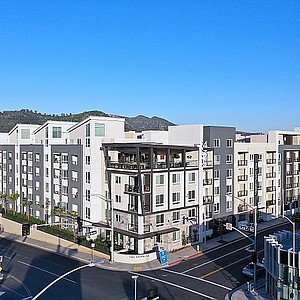 A 25-story hotel proposal by Arcadia-based real estate firm Kam Sang Co. is scheduled to go before Glendale City Council Tuesday.
Air 1 Moving & Storage has signed a lease for a freestanding industrial facility in Chatsworth.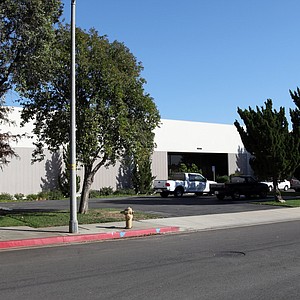 An entity affiliated with Malibu-based Weintraub Real Estate Group has filed plans with the city of Los Angeles to construct mixed-income housing west of the Van Nuys Airport.
The Tri-Cities office market has seen substantial changes in the past few years.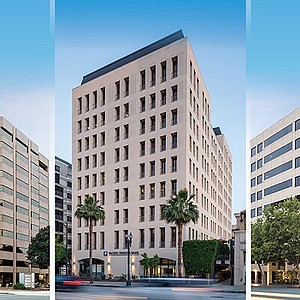 An entity called 401-403 Glenoaks has acquired a 40-unit multifamily property in Glendale from Interstate Equities Corp. for nearly $10.6 million.
A new T.J. Maxx will replace a Bed Bath & Beyond that had closed its doors in September.
The Stonepine Apartments, a 108-unit garden-style multifamily property in Thousand Oaks, has sold for $33.8 million.
Universal CityWalk will lose one of its cornerstone restaurants early next year when the Hard Rock Café closes its doors for good.
Digital real estate brokerage Rex has raised $40 million in a Series C funding.
A multi-tenant medical office building in Northridge has sold for an undisclosed price that — according to a source close to the deal —approaches $12 million.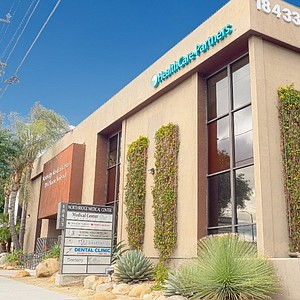 Following a contentious meeting Thursday night, the Calabasas City Council decided by a 3-2 vote to put a proposal about adding 11 buildings with 161 affordable housing units on the ballot for city voters next March.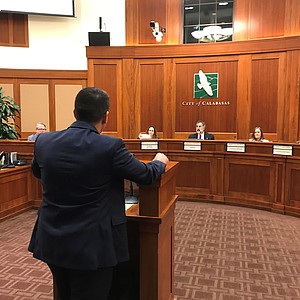 E-commerce giant tests retail concept with first store in Warner Center.
Crazy Falafel, a popular falafel and kabob stand, and its host business Crazy Car Wash in Tarzana will be demolished to make space for 59 apartments after receiving Los Angeles City Council's approval.
Prev Next