A massive multi-property office portfolio, totaling 256,602 square feet in Westlake Village, has traded for $55 million.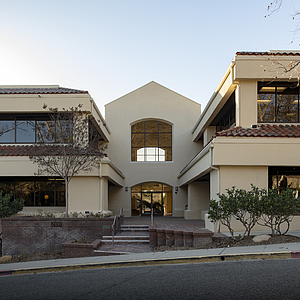 A school campus belonging to Chatsworth Hills Academy has sold for $9 million.
A commercial property with only 1,292 square feet in Santa Clarita has sold for $1.5 million.
A four-story, low-rise hospitality structure is in the planning stages for Ventura Boulevard in Woodland Hills.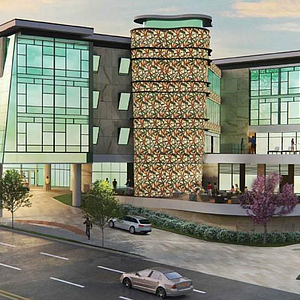 Woodland Hills-based Adler Realty Investments has sold a retail property in Fontana for $4.95 million.
Tarzana-based real estate developer Gelt Inc. has invested $41 million to buy eight self-storage facilities in Memphis, Tenn.
The Los Angeles City Council voted to delay its vacancy tax until the 2022 election, following a special meeting on Wednesday to further discuss the proposed measure which would tax unoccupied multifamily units.
William Millichap, co-chair of Calabasas real estate brokerage Marcus & Millichap Inc., has died after a yearlong battle with cancer.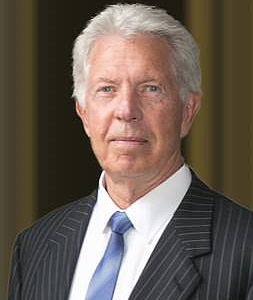 Jose Huizar, an elected member of the Los Angeles City Council, was arrested Tuesday on federal racketeering charges that allege he accepted bribes to help real estate developers secure approval for their projects – including one bribe facilitated by a development consultant in the Valley.
Limoneira Co. announced Thursday that its joint venture to build the Harvest at Limoneira development in Santa Paula has closed sales on 42 more lots.
The Los Angeles City Council on Tuesday adopted a vacancy tax measure for consideration on the November 2020 ballot, potentially creating an additional tax on unoccupied residential units.
Velocity Financial Inc. has completed its second securitization transaction of 2020.
Two companies have signed leases at the same property in city of San Fernando for a combined 73,000 square feet.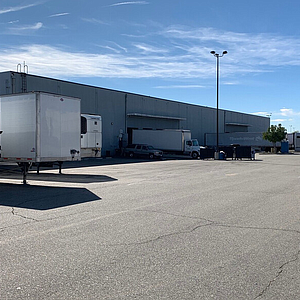 The mounting economic hardship of landlords has prompted advocacy group Apartment Association of Greater Los Angeles to file a lawsuit against the city of Los Angeles on behalf of its 10,000 members, the landlords of some 150,000 units throughout Los Angeles proper including the San Fernando Valley.
Spice and seasoning manufacturer Chef Merito Inc. has purchased a Sun Valley industrial facility for nearly $5.8 million.