SFV TECHNOLOGY
Recent and archived news stories on: Alternative Energy, Automotive, Computing, Engineering, Internet, Nanotech, Software, Telecom, Wireless...
Teledyne Caris has entered a partnership with the Nippon Foundation-GEBCO Seabed 2030 Project and the U.K. Hydrographic Office to advance efforts to map the seafloor by 2030.
Teledyne Flir, a subsidiary of Thousand Oaks-based manufacturer Teledyne Technologies Inc., has received a contract to develop the first mass-wearable chemical detector for U.S. troops.
US Nuclear Corp. said Wednesday that it has taken a 5 percent stake in a Polish company that will engage in mining of space resources.
Shares of SRAX Inc. gained after the company announced it will join the Russell Microcap Index at the end of the month.
The Glendale-based company said in a filing with the Securities and Exchange Commission that it will attempt to raise up to $100 million in the IPO.
Shares of Semtech Corp. gained more than 5 percent the day after the company reported its fiscal first quarter earnings.
Britive Inc., a Glendale-based cloud cybersecurity company, has raised $10 million in Series A funding.
A subsidiary of Teledyne Technologies Inc. announced on Thursday the sale of two autonomous underwater vehicles to a company in Norway.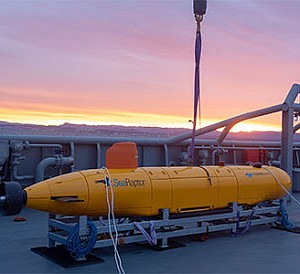 Accounting software developer FloQast has named Edward Brice as its chief marketing officer, effective immediately.
Semtech Corp. announced this week that Vision Metering LLC has increased its deployment of long-range, low-power wide area network protocol technology in markets in the U.S. and Latin America.
BioSolar Inc. plans a $5 million private placement to bankroll its research on hydrogen fuel.
Calabasas audio technology company DTS on Tuesday announced it has added German company Loewe as its latest partner.
BlackLine Inc. has hired Lisa Schreiber as chief customer officer.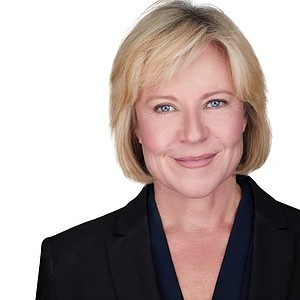 The landing of the newest Mars rover on the Red Planet is of interest locally because of the many components created by Valley-region companies.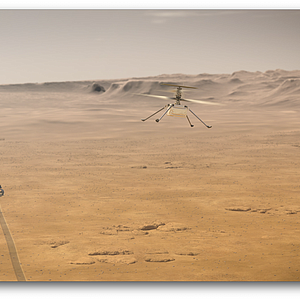 NetSol Technologies Inc. reported lower earnings and revenue for the fiscal second quarter.
Prev Next