ECS, a segment of Calabasas-based Asgn Inc. that focuses on cybersecurity, artificial intelligence and engineering, has won a four-year, $116 million contract with the federal government to modernize the military's digital health care system.
Interlink Electronics Inc. has joined the LoRa Alliance, a technology industry nonprofit organization.
About 100 people turned out Thursday morning at a protest to demand closure of the Aliso Canyon natural gas storage facility near Porter Ranch.
ZPower Inc. announced a partnership to bring the wireless charging technology of Energous Corp. to its silver-zinc micro-batteries.
Asgn Inc. completed on Thursday the acquisition of information technology company Intersys Consulting for $67 million in cash.
Stratolaunch LLC has found itself a new owner that will continue its focus on providing reusable and affordable aircraft-launched rockets into space.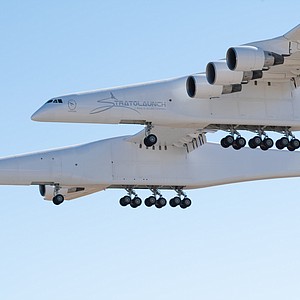 NetSol Technologies Inc. beat Wall Street expectation on earnings and revenue in the fiscal fourth quarter.
California Lutheran University has launched a graduate degree program in cybersecurity as part of its Master of Science in Information Technology curriculum.
Winners of Pitchfest — a "Shark Tank"-style startup event in which entrepreneurs present their ideas in front of a live audience and a panel of judges — were announced Thursday night at a party and awards ceremony held at the Americana at Brand in downtown Glendale.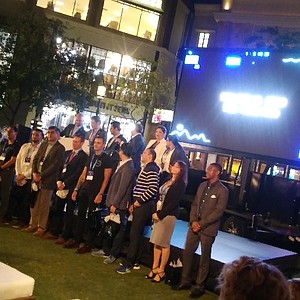 AeroVironment Inc. has donated 87 Quantix hybrid drones ecosystems to the agricultural departments at 35 universities throughout the U.S.
oodland Hills software company Feedonomics has been selected by Inc. magazine as a top 100 firm on its 2019 Inc. 5000 list.
US Nuclear Corp. was upgraded to the OTC-QB market from the OTC Pink Marketplace this week, a move that helps the company engage new investors.
Glendale-based software company ServiceTitan Inc. has purchased CUC Software Inc., a move that will add more than 100 new customers in the Canadian market.
Hydrogen sensor developer H2Scan has named Bharat Vats as its new chief growth officer.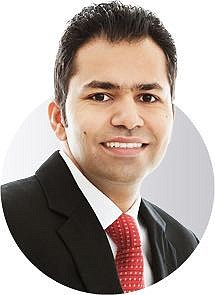 Teledyne Technologies Inc. beat Wall Street estimates on revenue and earnings in the second quarter, sending shares 6 percent higher.