Andrew Foerch
Staff Reporter (Retail, Nonprofits)
Recent Stories
The Los Angeles County Economic Development Corp. has selected longtime Valley executive Steve Nissen as its new chairman.
Los Angeles and Ventura county dining rooms have been mandated to shut down again, just weeks after receiving approval from regulators to serve customers on location.
Apex Global Brands is looking to capitalize on the coronavirus pandemic with a new line of performance apparel that features built-in face masks.
Glendale resident Mikayel Hmayakyan, 43, pleaded guilty Monday to two counts of federal bank fraud for leading a credit card scheme using fake identities.
Longtime host of TV show 'Jeopardy' Alex Trebek and his family have donated $500,000 to help homeless shelter nonprofit Hope of the Valley Rescue Mission construct a new headquarters facility called Hope Central.
Farmer's Insurance in Woodland Hills will sponsor golfers Willie Mack III and Kamaiu Johnson in the 2020 Advocates Professional Golf Association Tour.
B. Riley Financial Inc. has acquired Alderney Advisors, an automotive restructuring firm in Southfield, Mich., near Detroit.
William Millichap, co-chair of Calabasas real estate brokerage Marcus & Millichap Inc., has died after a yearlong battle with cancer.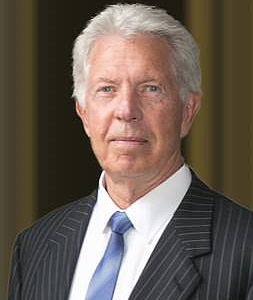 Longtime NBC4 weathercaster and Valley denizen Fritz Coleman has announced his retirement after 39 years in front of the camera.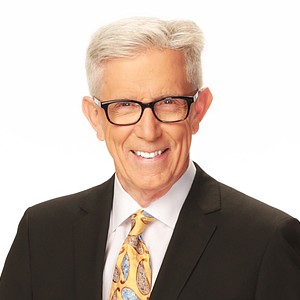 Chef Merito Inc., a Van Nuys manufacturer and distributor of spices and seasonings, has hired L.A. marketing agency Sensis to create a branding campaign targeting Latinx consumers.