Joel Russell
Editor
Joel Russell is editor of the Business Journal and is responsible for the content of the publication.

Recent Stories
Public Storage will acquire ezStorage, a chain of self-storage properties in the Washington, D.C. region, for $1.8 billion, the company announced Tuesday.
CRC's New CEO
California Resources Corp. appoints Mark "Mac" McFarland as permanent chief executive.
BioSolar Inc. plans a $5 million private placement to bankroll its research on hydrogen fuel.
California Resources Corp. has appointed of Mark "Mac" McFarland as the company's permanent chief executive, effective immediately.
The IHOP restaurant chain has named Kieran Donahue as chief marketing officer.
BlackLine Inc. has hired Lisa Schreiber as chief customer officer.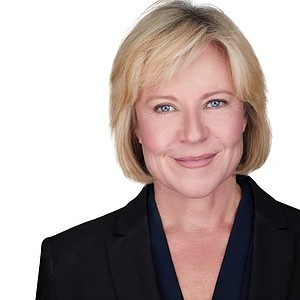 The Business Journal recognized the top brokers and projects for 2020 in a virtual Commercial Real Estate Awards event.
Starting in fall 2021 semester, California State University – Northridge's Nazarian College of Business and Economics will offer a bachelor's degree in business analytics.