Judy Temes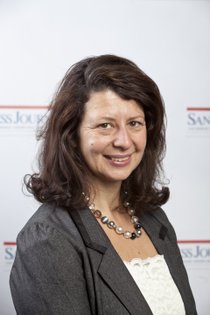 Judy Temes covers health care, insurance, higher education, advertising & public relations, tourism & hospitality and employment. She joined the paper in October 2011.
Temes previously worked as a staff reporter for Crain's New York Business and daily newspapers around Boston and New York City. She has more than 15 years of experience as a business journalist. She also worked as the research director of an innovation consulting firm.
She has a bachelor's of arts in English from the University of Binghamton and a master's of arts in liberal studies from Wesleyan University.

Recent Stories
Deal: Thermo Fisher Scientific buys firm for $925 million.
HEALTH CARE: One Lambda's $925 million sale assures succession plan for life sciences company.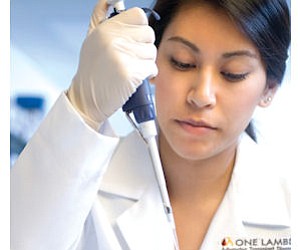 Disney, Warner Bros. among several Valley firms at conference.
ENTERTAINMENT: Disney and Warner Bros. shine at Comic-Con annual industry convention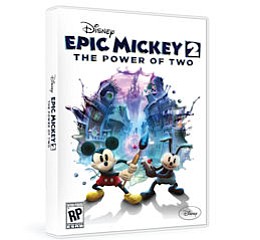 List: Online firms ValueClick and ReachLocal rank as Valley's largest players.
LIST STORY: Valley advertising, PR firms expand digital and global footprint. Includes SFVBJ's 2012 VALLEY'S LARGEST ADVERTISING and PUBLIC RELATIONS AGENCIES list for download (pdf)
Health: New rooms allow moms to labor, deliver and recover in one place
HOSPITAL: Valley Presbyterian's new $4.5M maternity center helps meet need.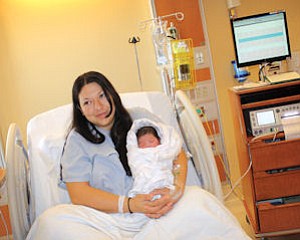 Iranian immigrant builds $36 Million business by giving autistic kids a chance
THERAPY: Tarzana physician's $36M business leads the charge against autism.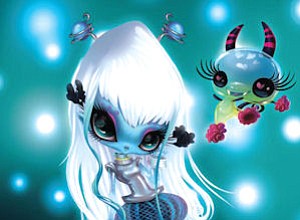 HEALTH: Supreme Court ruling reduces uncompensated care burden, but primary care may
HEALTH: Hospitals and clinics prepare for changes due to health care reform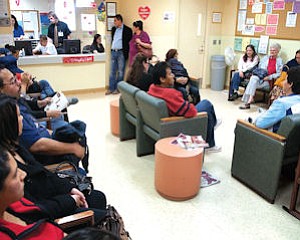 Education: Half of the adult learning classes will be eliminated this fall
EDUCATION: North and West Valley Occupational Centers adjust for budget cuts.
DEALS: Facey joins Providence; Dignity to buy U.S. HealthWorks.
HEALTH CARE: Four area health care providers plan mergers and affiliations.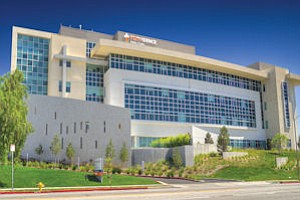 GROWTH: New owners expand product line and invest in R&D.
MANUFACTURING: Cochlear implant maker Advanced Bionics moves to Valencia.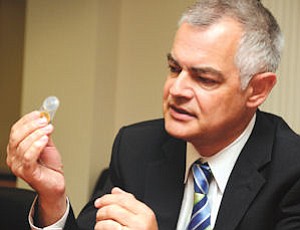 Actress to help debunk chemotherapy myths
HEALTH CARE: Amgen and actress launch chemotherapy awareness campaign.