Mark Madler
Staff Reporter (Technology, Entertainment)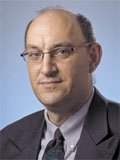 Mark R. Madler covers aviation & aerospace, manufacturing, technology, automotive & transportation, media & entertainment, banking & finance and the Antelope Valley. He joined the company in February 2006.
Madler previously worked as a reporter for the Burbank Leader. Before that, he was a reporter for the City News Bureau of Chicago and several daily newspapers in the suburban Chicago area.
He has a bachelor's of science degree in journalism from the University of Illinois, Urbana-Champaign.
He can be reached at (818) 316-3126, or by email: mmadler@sfvbj.com.

Recent Stories
Cinedigm Corp. this fall will launch a female-focused streaming channel.
Hollywood Burbank Airport will resume operations from Terminal B starting on July 2.
Tenants at Van Nuys Airport should expect to see revenue decrease by $16.4 million by the end of June, and $26.5 million by the end of the year.
The San Fernando Valley Business Journal won two journalism awards late Thursday from the trade association that represents business journals across the country.
Walt Disney Co. will delay the reopening of its Anaheim theme parks until it receives guidelines from the state, according to media reports.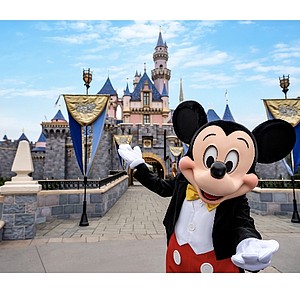 AeroVironment Inc. beat Wall Street estimates on earnings and revenue in the fiscal fourth quarter.
Virgin Galactic Holdings Inc. has signed an agreement with NASA to encourage commercial participation of human spaceflight to the International Space Station.
Capstone Turbine Corp. has signed a manufacturing plant in Mexico to its factory protection plan program.
Sherman Oaks company Samaha Group wants to introduce a waste-to-energy technology to United States.
DC Entertainment, its parent Warner Bros. Entertainment and Swedish streaming service Spotify AB announced on Thursday a multiyear deal to produce and distribute an original slate of narrative scripted podcasts.