Mark Madler
Staff Reporter (Technology, Entertainment)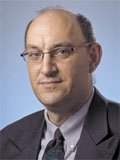 Mark R. Madler covers aviation & aerospace, manufacturing, technology, automotive & transportation, media & entertainment, banking & finance and the Antelope Valley. He joined the company in February 2006.
Madler previously worked as a reporter for the Burbank Leader. Before that, he was a reporter for the City News Bureau of Chicago and several daily newspapers in the suburban Chicago area.
He has a bachelor's of science degree in journalism from the University of Illinois, Urbana-Champaign.
He can be reached at (818) 316-3126, or by email: mmadler@sfvbj.com.

Recent Stories
Kobe Bryant, the former Los Angeles Lakers basketball star, was killed Sunday in a helicopter crash in Calabasas.
AeroVironment Inc. has named Kevin McDonnell as its new chief financial officer effective Feb. 10.
Teledyne Technologies Inc. beat Wall Street estimates on earnings and revenue for the fourth quarter.
Illumination Dynamics has completed a move to its new headquarters, the first building at the Needham Ranch complex in Santa Clarita.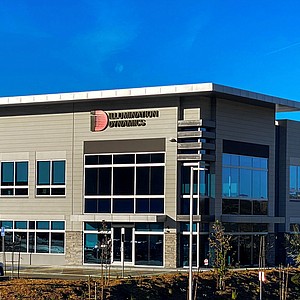 Accounting software developer FloQast has raised $40 million in a series C funding round.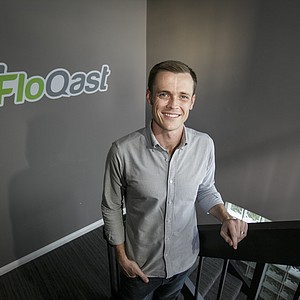 AMS Fulfillment Holdings has acquired EchoData Group, a fulfillment services company with operations on the East Coast. Financial terms of the transaction were not disclosed.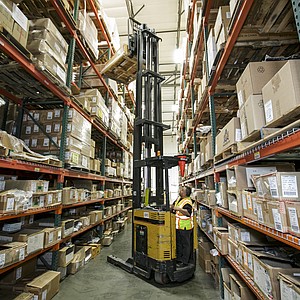 On-location filming dropped last year compared to the prior year, despite increases in television comedies and web-based content.
The Center for Biological Diversity has filed a lawsuit against Tejon Ranch Co. and Kern County over the County Board of Supervisors' re-approval of Grapevine at Tejon Ranch, a master planned residential community.
A New York electronics distributor has acquired Whitmor/Wirenetics, a provider of high-performance wire, cable and tubing in Valencia.
Platinum Equity has closed its acquisition of Wesco Aircraft Holdings Inc. in a deal valued at $1.9 billion.